Are you in need of propane services and you are in
the Coastal Bend and South Texas area?
Locally Owned and Operated since 1970
Busters Propane has a long history of quality and customer-centered service. When dealing with our company, you can expect friendly employees, competitive pricing, and best practices that value safety and security over everything.
Current Delivery and Service Areas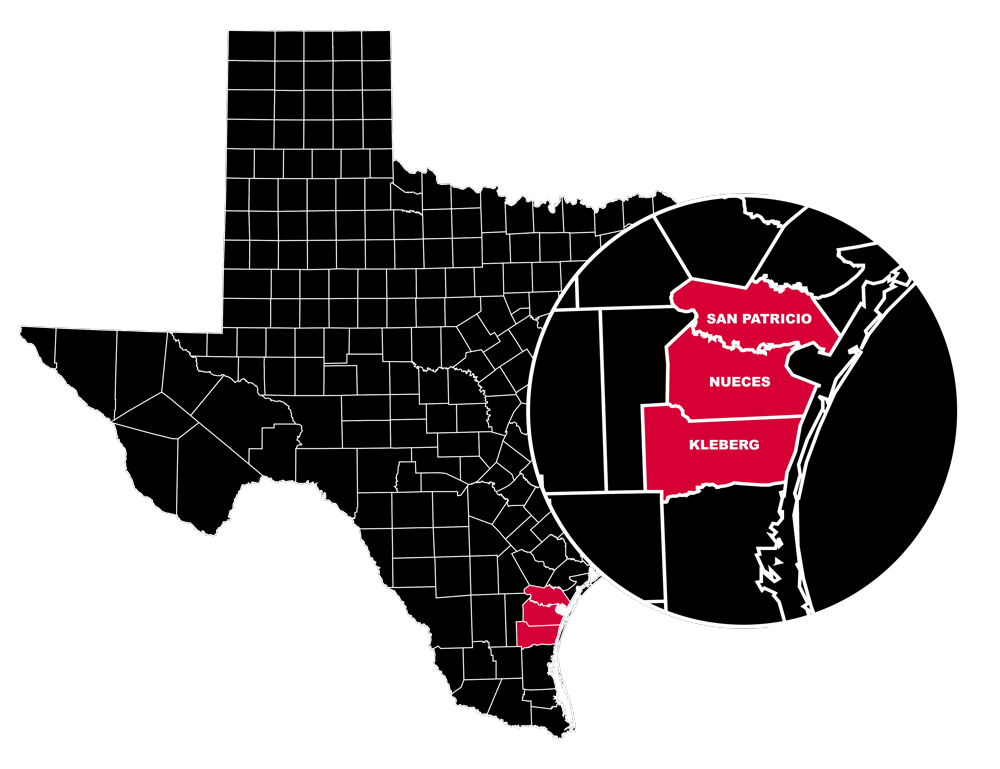 Corpus Christi
Annaville
Calallen
Odem
Violet
London
Chapman Ranch
Robstown
Bluntzer
Banquette
Agua Dulce
Petronila
Driscoll
Bishop
Kingsville
Ricardo
Rivera
Port Aransas
Portland
Gregory
Taft
Hear From Our Customers
"Scrambled around town looking for propane… several friends said "go to Busters"… not only did they fill my tanks within minutes they gave me solid advice on how to keep my tanks lasting longer. I'll only use them from now on."
"Great customer service with friendly staff. Filled both of my tanks and loaded them in the car for a great price. This is the only place I will go to fill my tanks!"
"There is no one better in town. Buster's gets it done quickly and very efficiently."